The play space was opened by Veronica Vixen who has been active in the bdsm lifestyle as both a lifestyle and professional switch since 1994.  Veronica is a long time RACK practitioner. The limits of both the professionals who work at the play space and those who come to session here are respected and the sexual wavering that has plagued many play spaces and dungeons is simply not tolerated here.
Veronica's high standards are seen through the equipment and facility. The facility has central heat and air as well as a restroom with a shower for client use. Upon entering you will be greeted by Veronica Vixen herself and lead to the play space. There you will be expected to offer your payment for the session.  If you are having your session with Veronica she will promptly begin the session if you are having your session with one of the other women available you will be introduced and Veronica will excuse herself.
The play space is not a dungeon although you can find much of the same equipment here. 
Main Room:
Some of the things you will find are  a CBT table, smother box, wood stocks (head & hands and feet), toe stocks,  large dog cage, leather floggers, rubber floggers, crops, leather and wooden paddles, spreader bars, hog tie restraints, rope, chains, bondage tape, duct tape, collars, leashes, blind folds, ball gags and spider gags, clamps, candles, feather dusters, saran wrap, wooden spoons, rulers, and a large variety of other small items. 
There is a section of the floor is covered in mats used for wrestling, scissors, grappling, and beat downs. As well as head gear, MMA gloves, and mouth guards that are used in beat downs. 
 You will also find a leather chase, couch, or bondage table. 
Little Girls Room:
This is the newest addition to the play space! Veronica is slowly adding items to this room but during the transformation it is available for use. It has a plush purple day bed with girly bedding, pink faux fur valance, sheer pink curtains that make the room have a pink tint to it when the sunlight shines in. 
This room naturally gives a taboo setting due to the decor and "innocent" setting. You can request any normal session be held in this room but it's perfect for feminization and various role play. 
Pictures coming soon! 
Feminization Closet:
size 12 heels

lingerie (M, L, XL, XXL)

casual clothes (various sizes)

assortment of nail polish

hair clippers 

nylons / stockings

elbow length gloves

make up

wigs & wig caps
Role play costumes available:
batgirl

traditional nurse

naughty nurse

school girl 

naughty school girl 

she devil 

maid

bride / groom

baby girl 

kitty 

rabbit

naughty cow girl 

puppy
Veronica is constantly adding equipment, toys, costumes and various items to the play space. 
If you would like to gift an item to Veronica or the Play Space contact Veronica directly. 
The space and equipment is cleaned and sanitized after every use.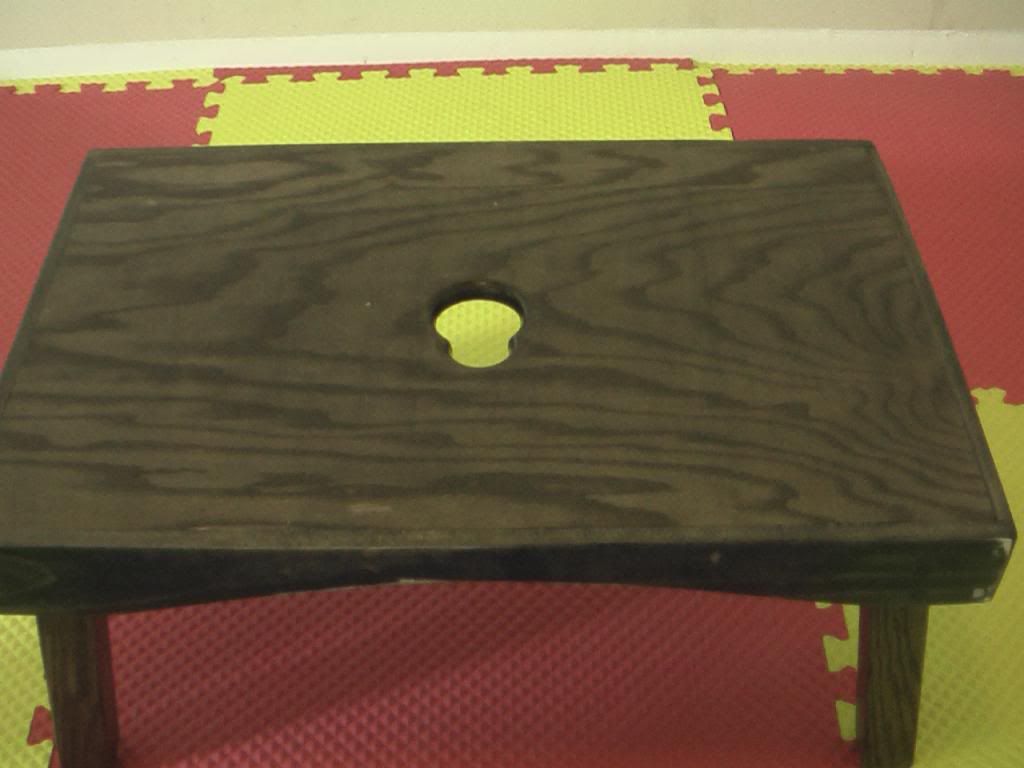 (CBT table above)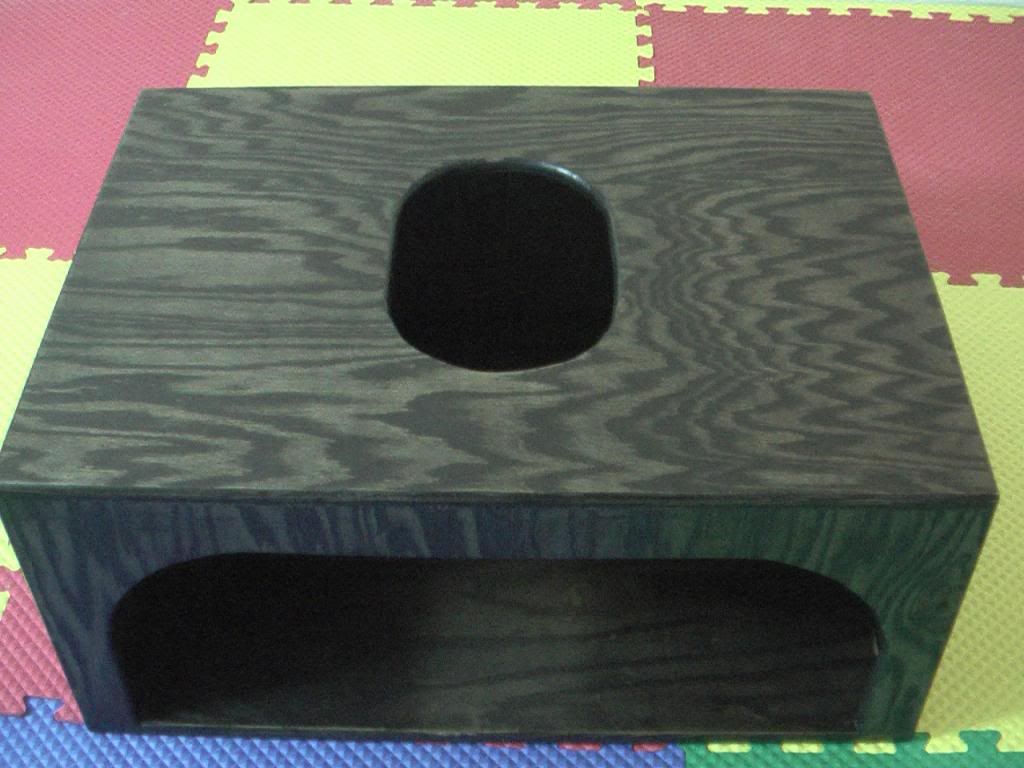 (smother box above)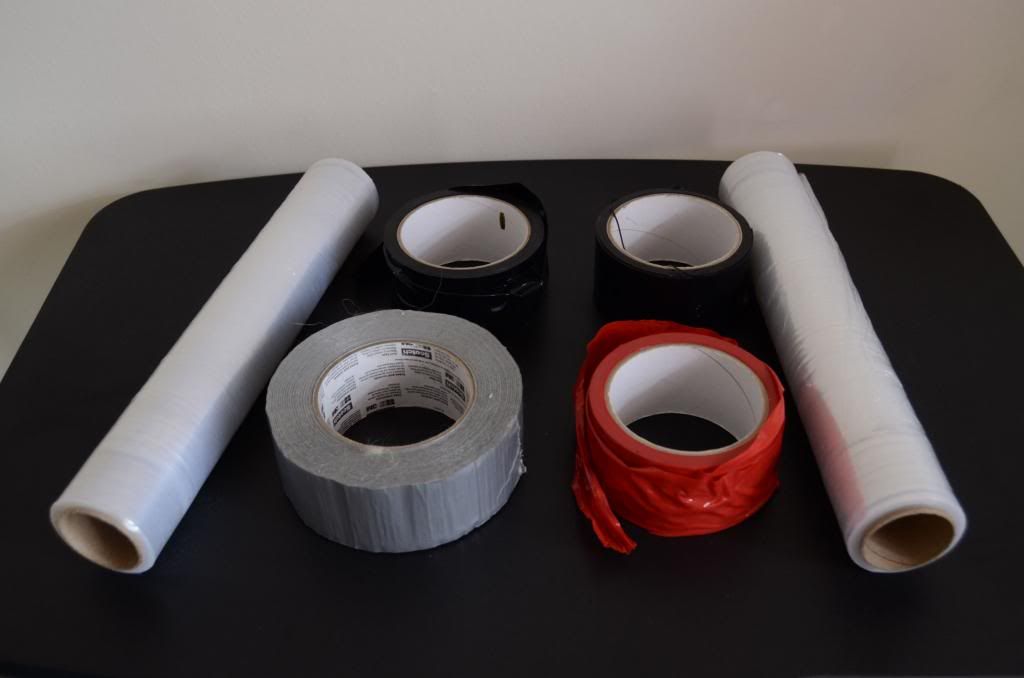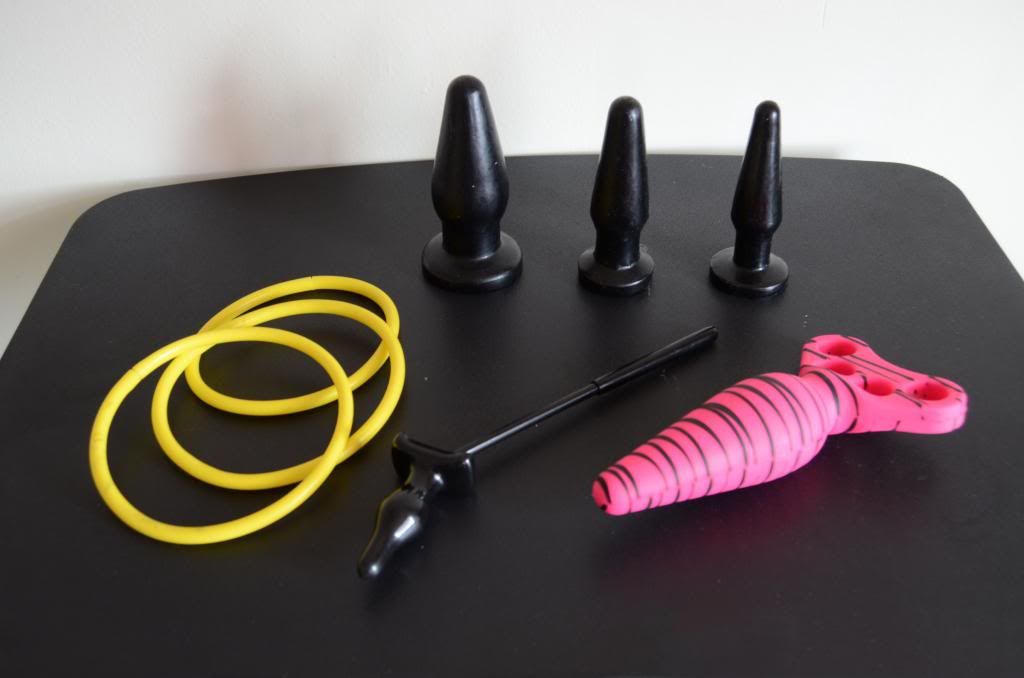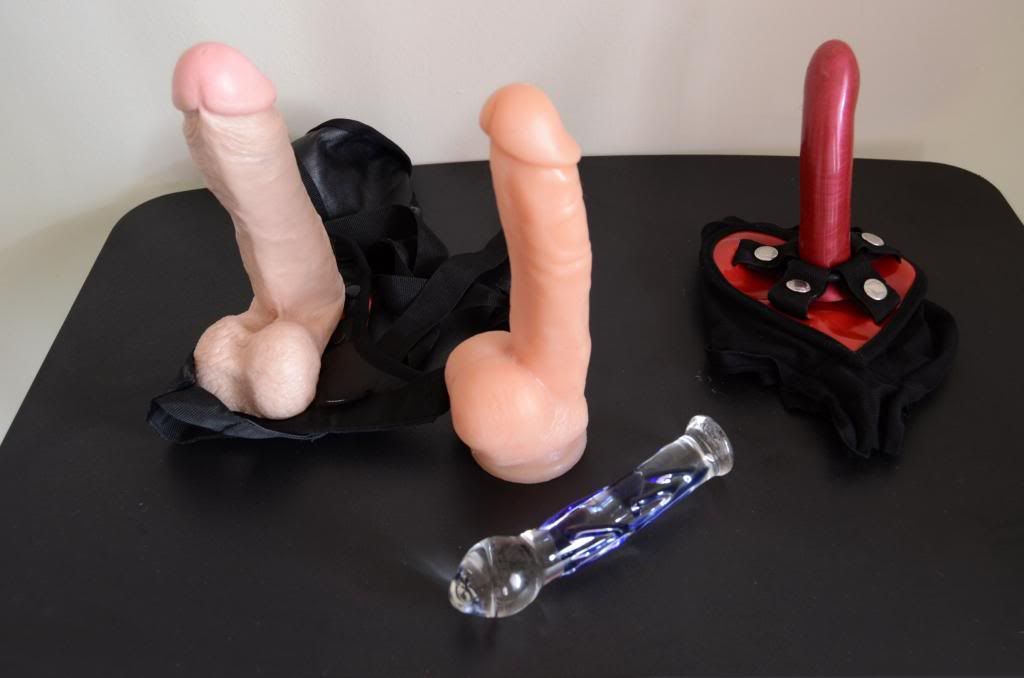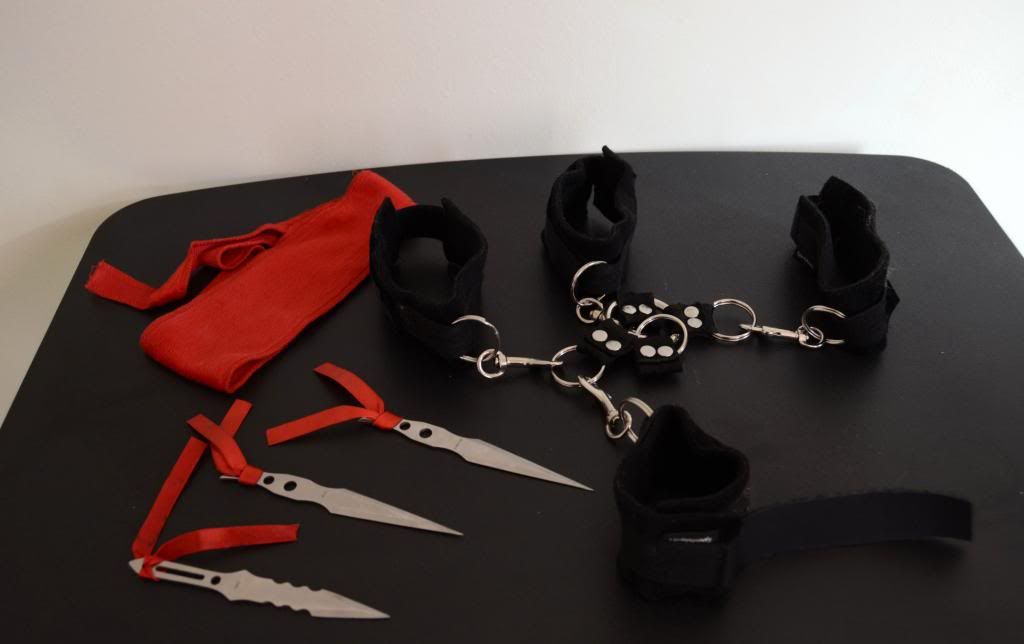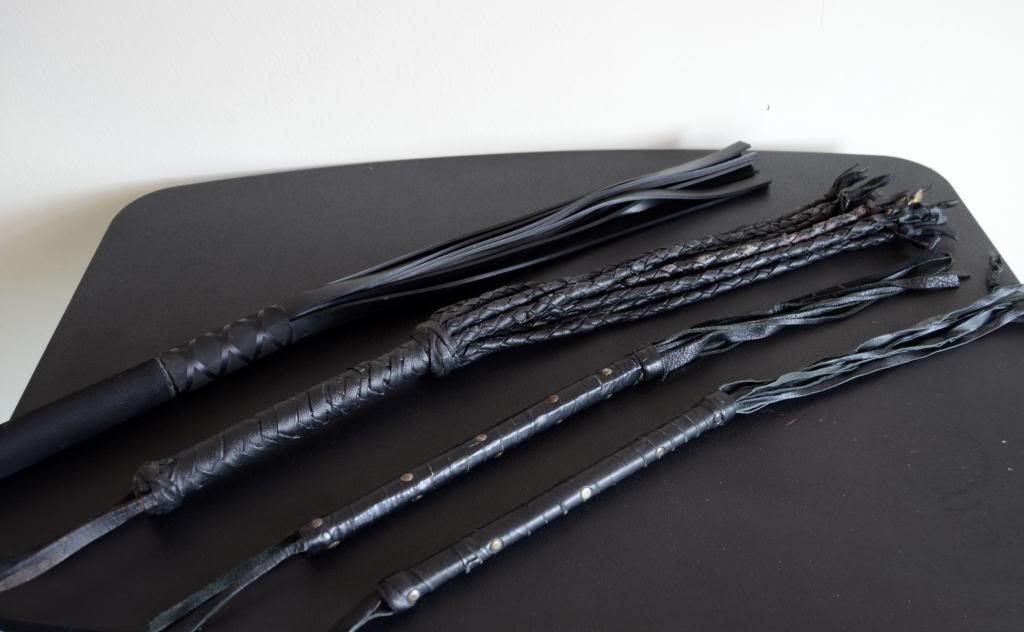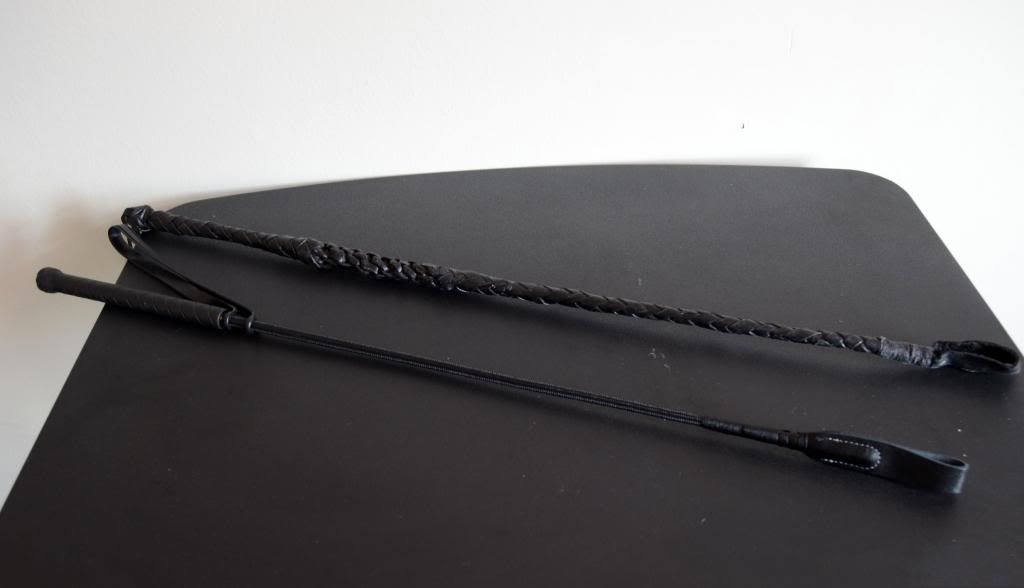 You may call Veronica at 410-908-3271, 7 days a week between 9 am and 9 pm and she will answer any questions you may have and help you schedule your experience. Please no blocked or private numbers.